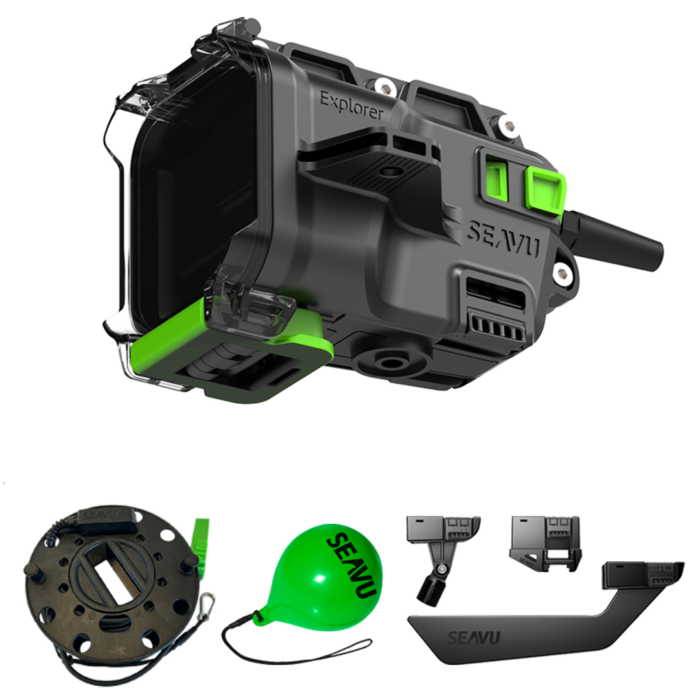 Explorer Starter Kit
Scope the grounds, locate fish, and capture incredible moments with this must-have kit, which includes all the essentials. Its versatile cable reel options ensure a perfect fit for kayaks, PWCs, and boats. You can customise it with extras either now or at a later date.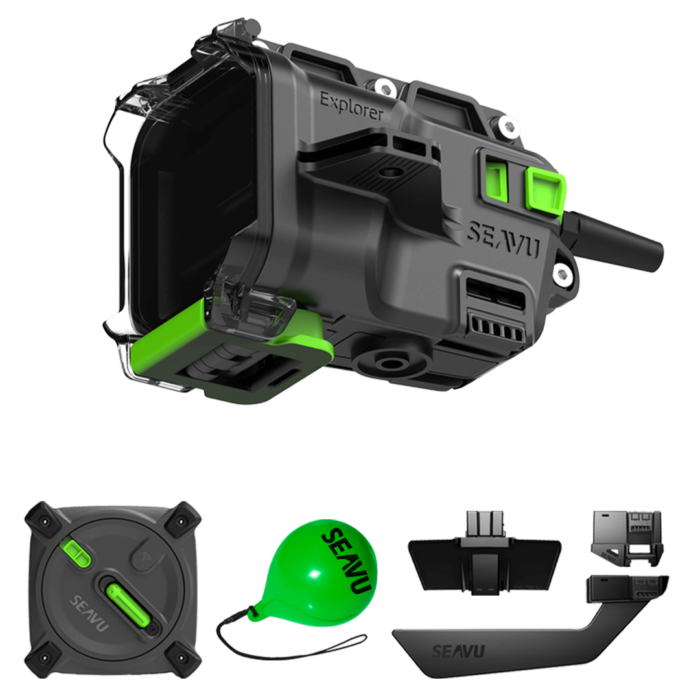 Swim Pro Kit
Drift, troll, scope grounds, locate fish, and capture unforgettable moments. A durable 27m or 52m reel is designed for epic boating adventures.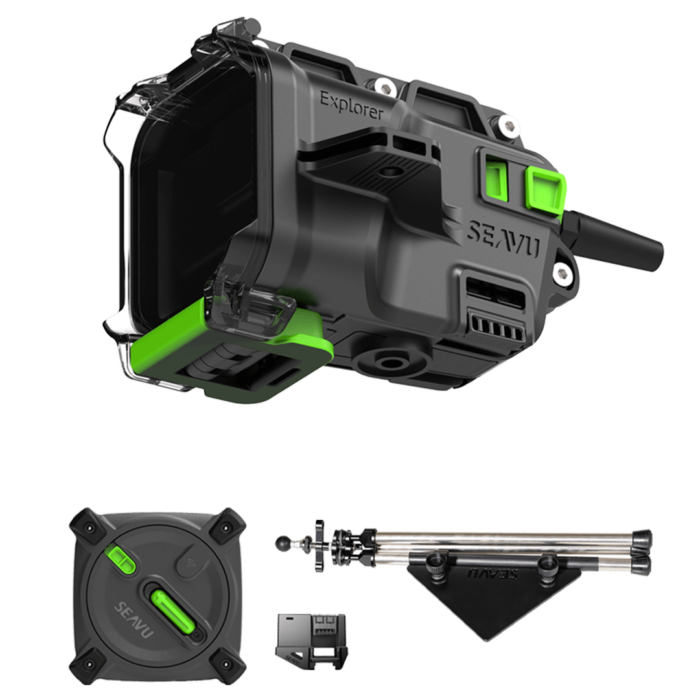 Seafloor Pro Kit
Watch live as the scene unfolds beneath your boat and capture breathtaking footage. A robust 27m or 52m reel is ideal for deep exploration.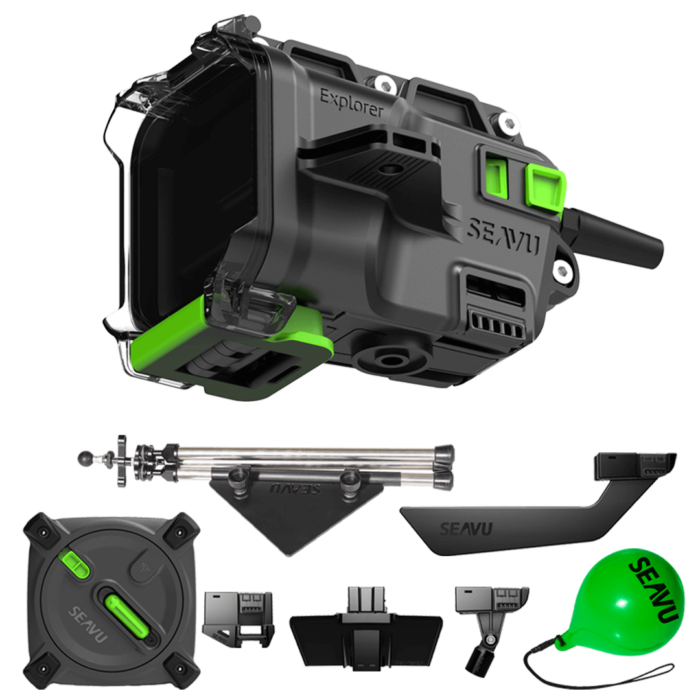 Explorer Full Kit
Dive into live underwater action in any scenario with this comprehensive kit, available in 27m or 52m reel options, perfectly designed for boating adventures. This all-inclusive package includes all of our accessories.