The Beginning

In 2017, Charlo, the founder of Seavu, decided to leave his successful communications career in London and return to his homeland, Australia. Charlo carried with him a lifelong love for fishing, a passion that became his sanctuary from the gruelling 60-hour work weeks he'd left behind. After purchasing a boat to enjoy his fishing escapades, he quickly realised the complexities that beginner fishermen face, particularly the mystery of the underwater world.
Learning the Ropes

Hungry for knowledge, Charlo absorbed every bit of fishing wisdom he could find, driven by his resolution to become an adept angler. However, the onset of the pandemic meant limited opportunities for fishing, making each trip even more precious. But even with the best equipment and a growing wealth of knowledge, Charlo found himself in a sea of overwhelming information, still feeling like he had "all the gear and no idea".
The Turning Point

This persistent conundrum sparked an idea in Charlo's mind. What if he could see what was happening beneath the surface of the water? Would he be able to tell if his fish finder was displaying a school of snapper or just a discarded shopping trolley? It was this curiosity that laid the foundation for what would eventually become Seavu.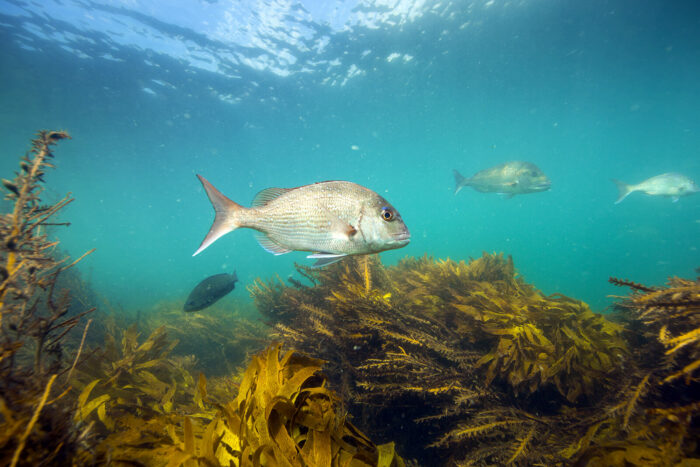 The Challenge

Charlo's concept of viewing real-time underwater footage was ambitious but faced one significant problem. There were no accessible products on the market that fulfilled his requirements. Available options were either exorbitantly priced, complicated to use, or inadequate for adapting to varying conditions. Not deterred by this, Charlo decided to create the solution he needed – his own live-streaming underwater camera.
The Realisation of a Dream

After years of perseverance, multiple prototypes, and the dedication of a skilled team, Seavu finally came to life. Today, it stands as a testament to Charlo's vision and determination, providing a high-quality solution for live-streaming the underwater world.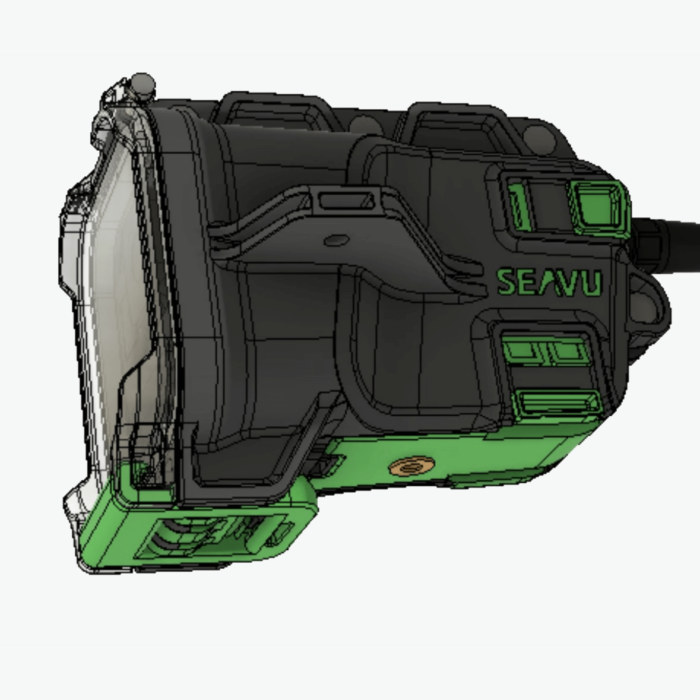 Seavu's journey is more than just the story of a product's development; it's the realisation of a dream, the fruit of dedication, and the embodiment of a love for fishing. Its creation has provided a unique tool that not only enriches the fishing experience but also demystifies the aquatic world for anglers worldwide. And in doing so, it honours the dream of a boy who simply wanted more time to go fishing.