For any angler, knowing where the fish are biting is half the battle. Over the years, technologies have evolved to aid in locating the best fishing spots. An underwater camera, an often overlooked tool, can offer anglers a real-time and up-close view of the aquatic world, providing several advantages in finding the perfect fishing grounds. Let's explore how.
See Beneath the Surface
The primary advantage of using an underwater camera is its ability to provide a clear picture of what's happening beneath the water's surface. Unlike fish finders that interpret sonar data into a graph or an image, underwater cameras provide direct visual feedback. This allows you to see fish species, their size, and behaviour, as well as underwater structures and the bottom composition.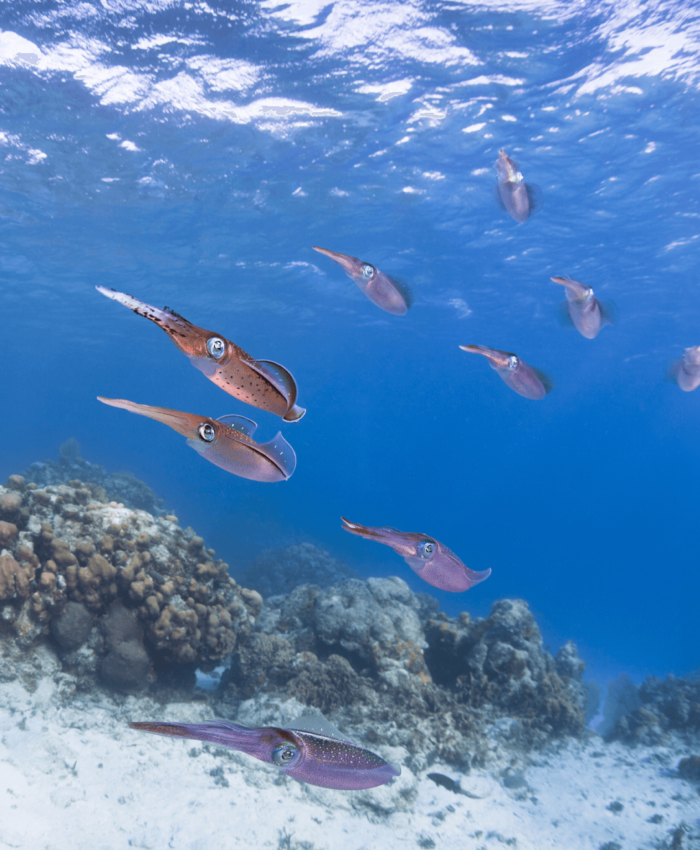 Locate Fish and Identify Species
One of the significant benefits of an underwater camera is the ability to locate fish and identify species directly. This can be especially advantageous when you're targeting a specific species, as it helps eliminate the guesswork involved with traditional fish finders. By identifying the species directly, you can adjust your bait and fishing techniques accordingly to maximize your catch.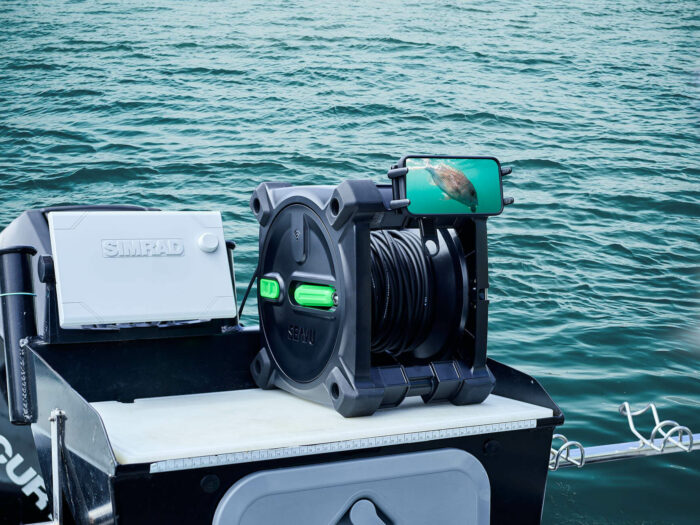 Observe Fish Behaviour
Underwater cameras can provide unparalleled insights into fish behaviour. You can observe how fish respond to different types of bait and lure presentations, providing valuable knowledge that can make you a more successful angler. Understanding fish behaviour can also help you determine the best times to fish, giving you an edge in planning your fishing trips.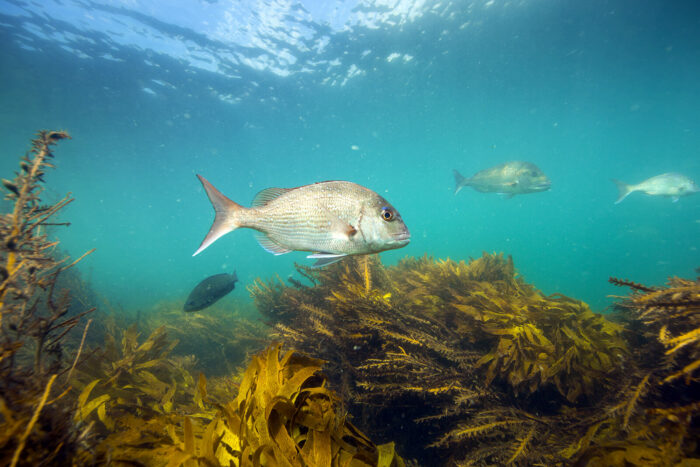 Identify Underwater Structures and Bottom Composition
Fish often congregate near underwater structures such as submerged trees, reefs, and drop-offs. Underwater cameras can help you identify these structures with precision, revealing potential hotspots for fish. In addition, understanding the bottom composition—whether it's rocky, sandy, or muddy—can help you choose the right bait and gear.
Educational and Fun
Lastly, using an underwater camera adds an element of fun and education to your fishing trips. It's fascinating to explore underwater environments and see aquatic life in their natural habitats. For those fishing with children, an underwater camera can be an educational tool, sparking interest in marine biology and the environment.
Choosing the Right Underwater Camera
When choosing an underwater camera for fishing, it's essential to consider factors such as depth rating, image quality, battery life, and ease of use. Cameras like the DJI Action 3 or the GoPro Hero11 Black offer excellent underwater performance, capturing clear, high-quality footage even in low-light conditions. Remember to also look for cameras with durable construction to withstand harsh aquatic environments.
Leverage the Power of Seavu
The Seavu Fishing Camera System is designed to enhance your action camera's versatility across a variety of fishing activities including drifting, trolling, extension pole use or seafloor filming. It boasts an innovative, award-winning design that lets you livestream footage from your action camera directly to your phone. This enhancement gives you a real-time view of what's happening beneath the waves, making your fishing experience even more interactive and productive.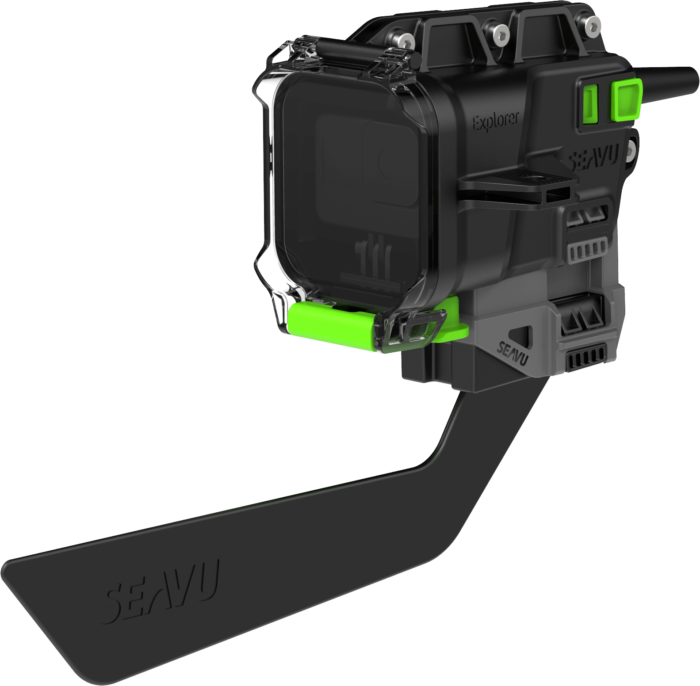 Underwater cameras are an invaluable asset in the quest for rich fishing grounds. By revealing what lies beneath the water's surface, they offer a significant advantage, allowing you to pinpoint fish species, understand their behaviours, and identify underwater structures with precision. It's about more than just increasing your catch; it's about gaining a deeper understanding of the underwater world, enhancing your skills, and becoming a more informed and successful angler.
The integration of underwater cameras with innovative technology such as the Seavu Fishing Camera System further enriches this experience, adapting your action camera for diverse fishing applications and even allowing you to livestream footage to your phone.
So, are you ready to take your fishing experience to the next level? Embark on your next angling adventure equipped with an underwater camera and uncover the hidden mysteries and rich diversity of your favourite fishing spots. Dive in!